"Oh gosh, I hate goodbyes."
Instead, let's just say see you later. Each project we take on has unique challenges and we are so greatful for the opportunity you've provided by letting us be a small part of your mission.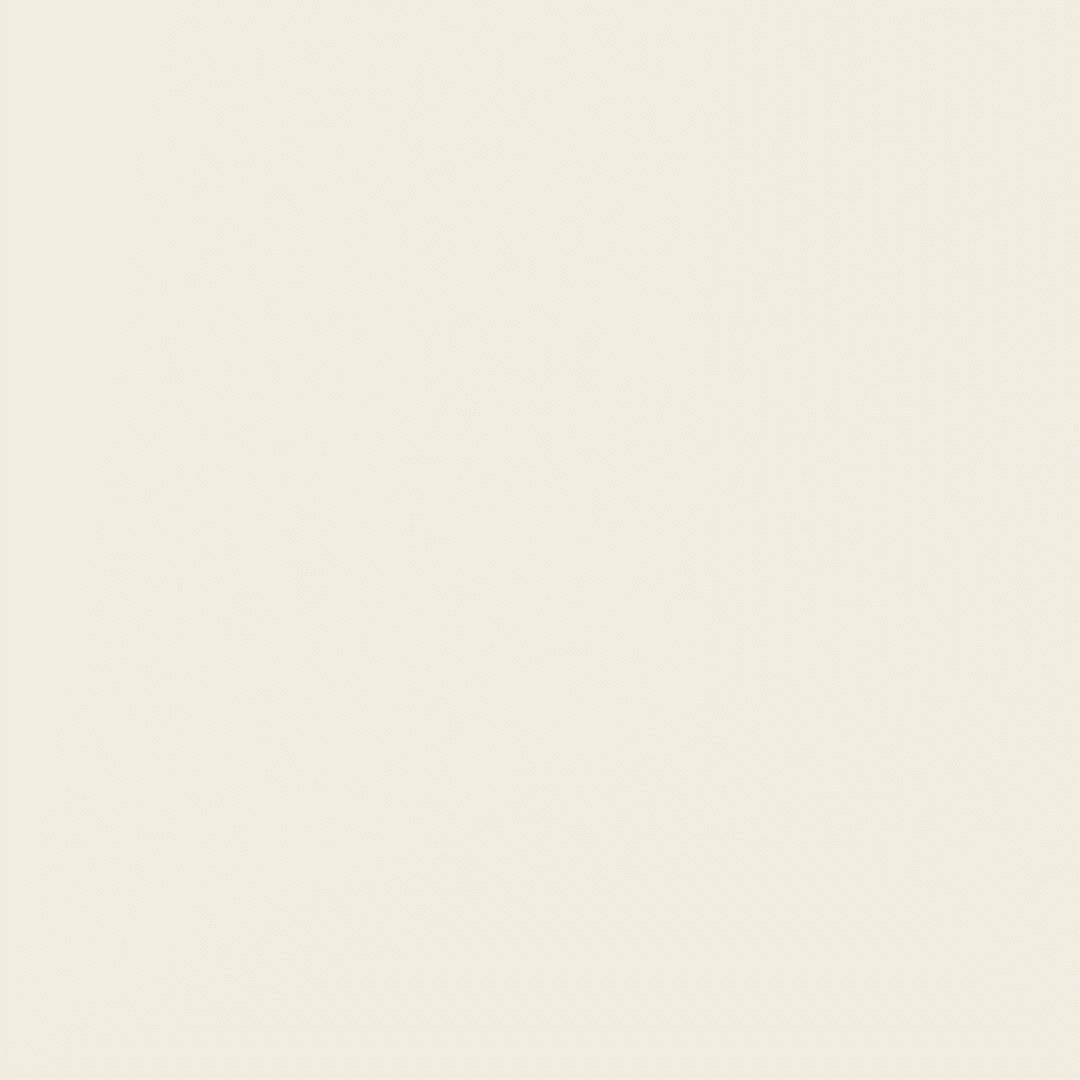 LET'S GET THIS BALL ROLLING
You want to work
together

?
(oh wait, if you're here you already did…)
MONDAY: 12:00am – 11:00pm
TUESDAY: 12:00am – 11:00pm
WEDNESDAY: 12:00am – 11:00pm
THURSDAY: 12:00am – 11:00pm
FRIDAY: 12:00am – 11:00pm
SATURDAY: 12:00am – 11:00pm
SUNDAY: offline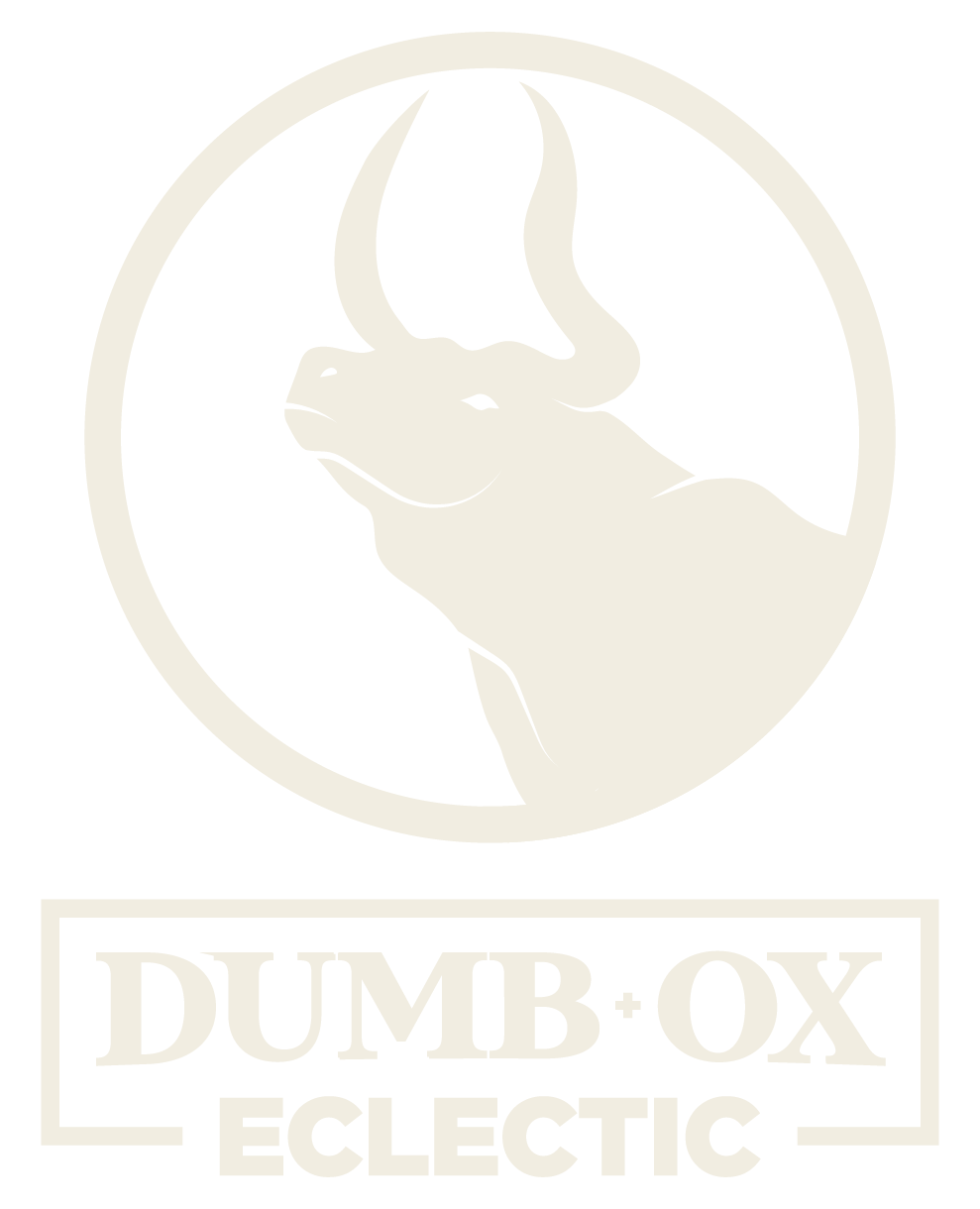 Careers
Blog
Linkedin
Youtube