Why
SVG

?
*because it is really fast and weighs nothing.
Scalable vector graphics are most commonly used in web applications. To the right you can see an interactive map we made for a client to display different regions in which they operate. The best part about SVG files is that they weigh next to nothing so they load lightning fast. We can design static, animated, and interactive SVGs to use on your site or app. In fact we do it really well.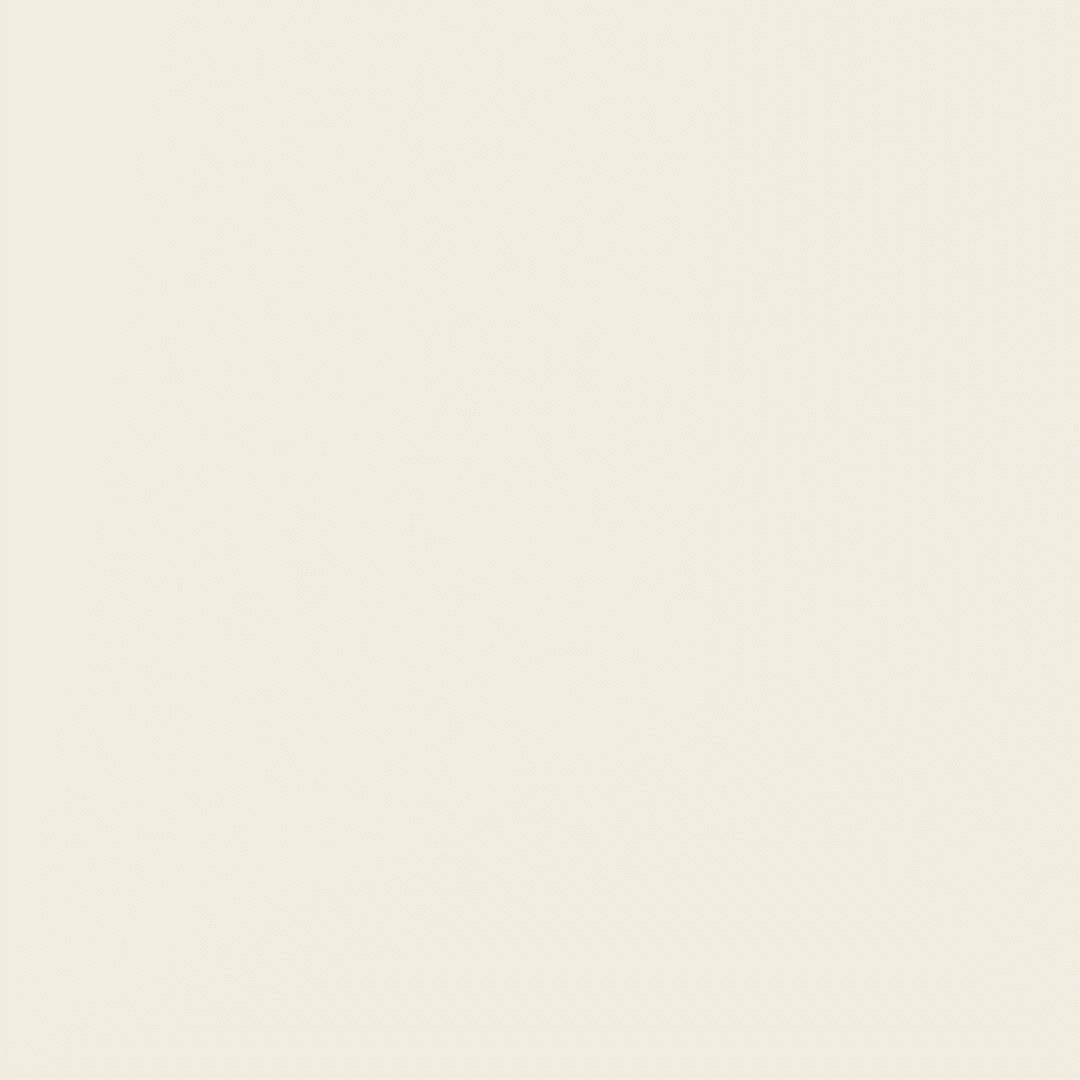 LET'S GET THIS BALL ROLLING
You want to work
together

?
(please)
MONDAY: 12:00am – 11:00pm
TUESDAY: 12:00am – 11:00pm
WEDNESDAY: 12:00am – 11:00pm
THURSDAY: 12:00am – 11:00pm
FRIDAY: 12:00am – 11:00pm
SATURDAY: 12:00am – 11:00pm
SUNDAY: offline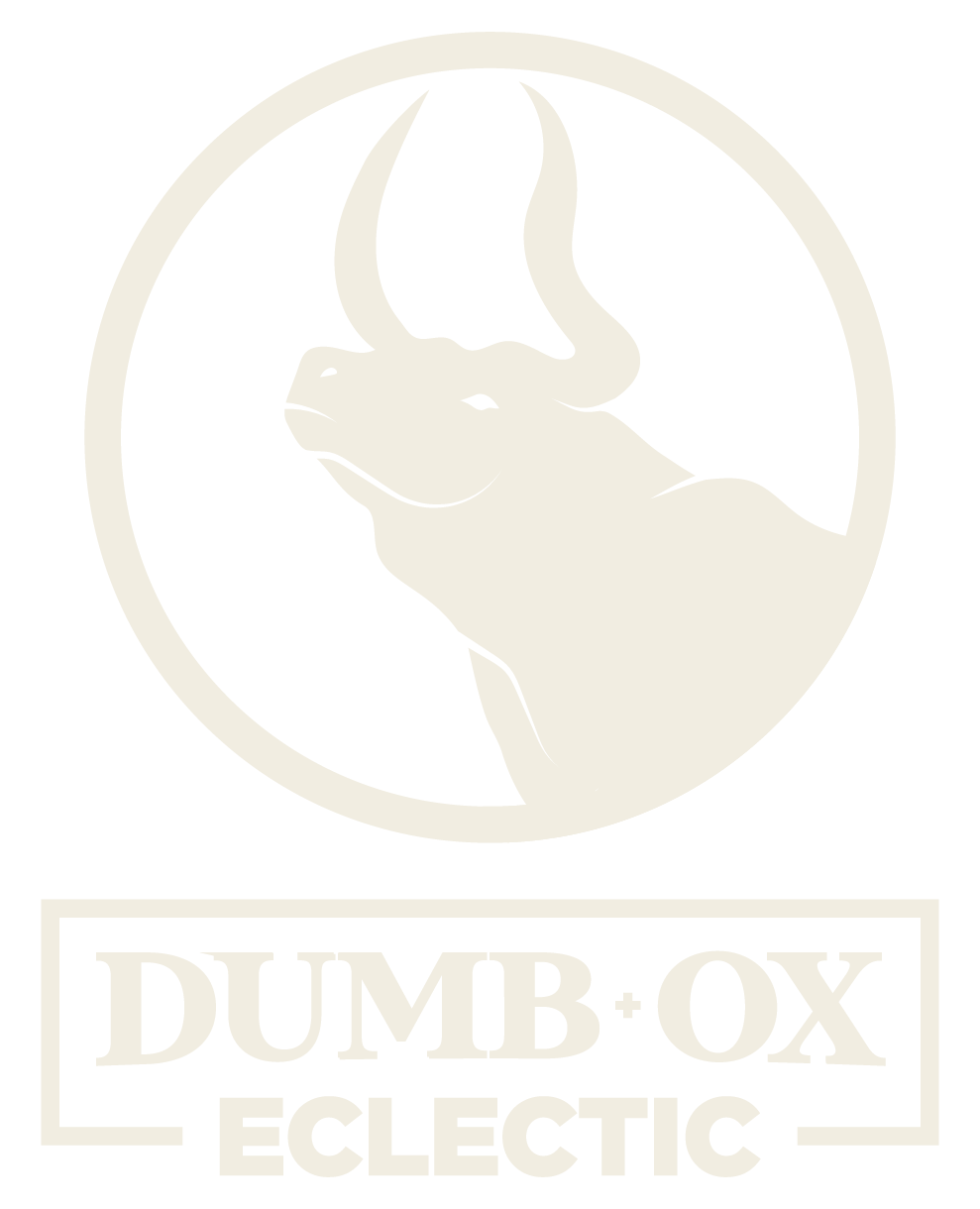 Careers
Blog
Linkedin
Youtube