Brochures
A brochure is a very effective form of visual communication that invites the user to interact with you. We design eye-catching brochures to help you get the message out.

Ads for Newspaper & Magazines
We design any manner of advertisement for newspaper or magazines. We know that the key to successful advertising in this medium is for your ad to stand out from the rest.
The Sky's the Limit
Postcards, bookmarks, posters, circulars…you name it. There are a myriad of ways to promote your business in print and OXEC can do it all.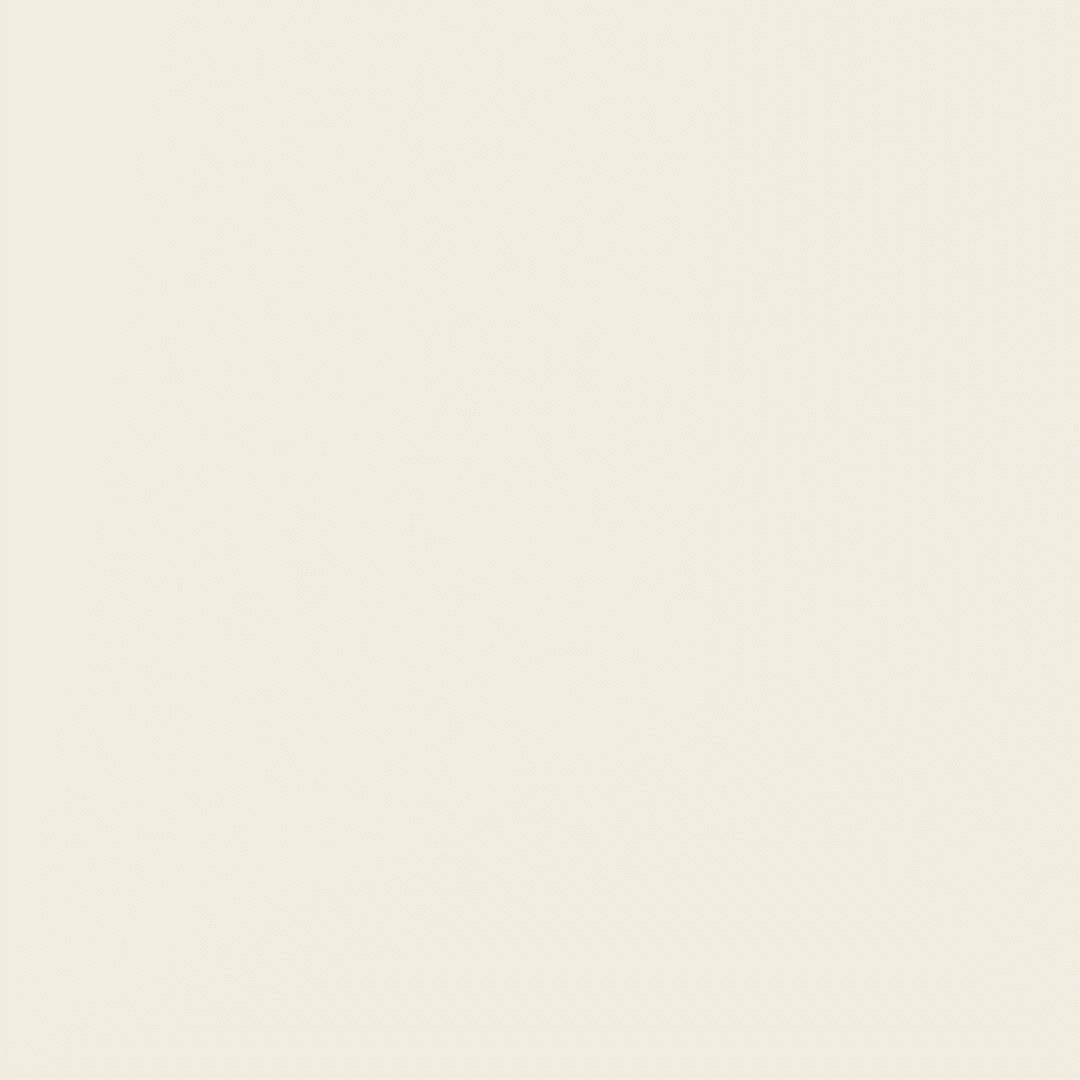 LET'S GET THIS BALL ROLLING
You want to work
together

?
(please)
MONDAY: 12:00am – 11:00pm
TUESDAY: 12:00am – 11:00pm
WEDNESDAY: 12:00am – 11:00pm
THURSDAY: 12:00am – 11:00pm
FRIDAY: 12:00am – 11:00pm
SATURDAY: 12:00am – 11:00pm
SUNDAY: offline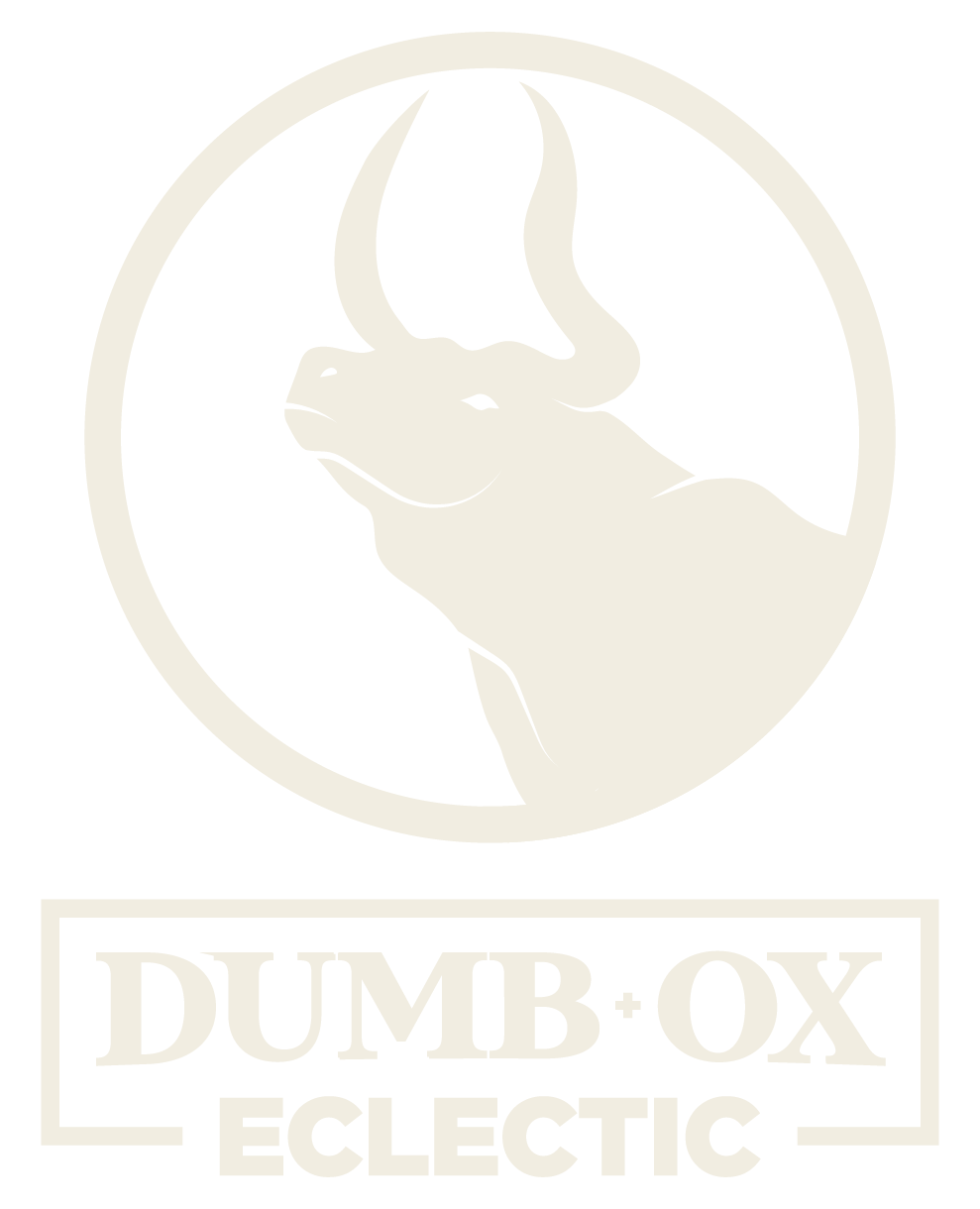 Careers
Blog
Linkedin
Youtube