Design for people like
you

.
Quality graphic design is essential to developing your organization's image and carrying out an effective branding campaign. From the very first contact with any of your marketing material, prospective clients form a clear and lasting impression about the value and competitiveness of your company.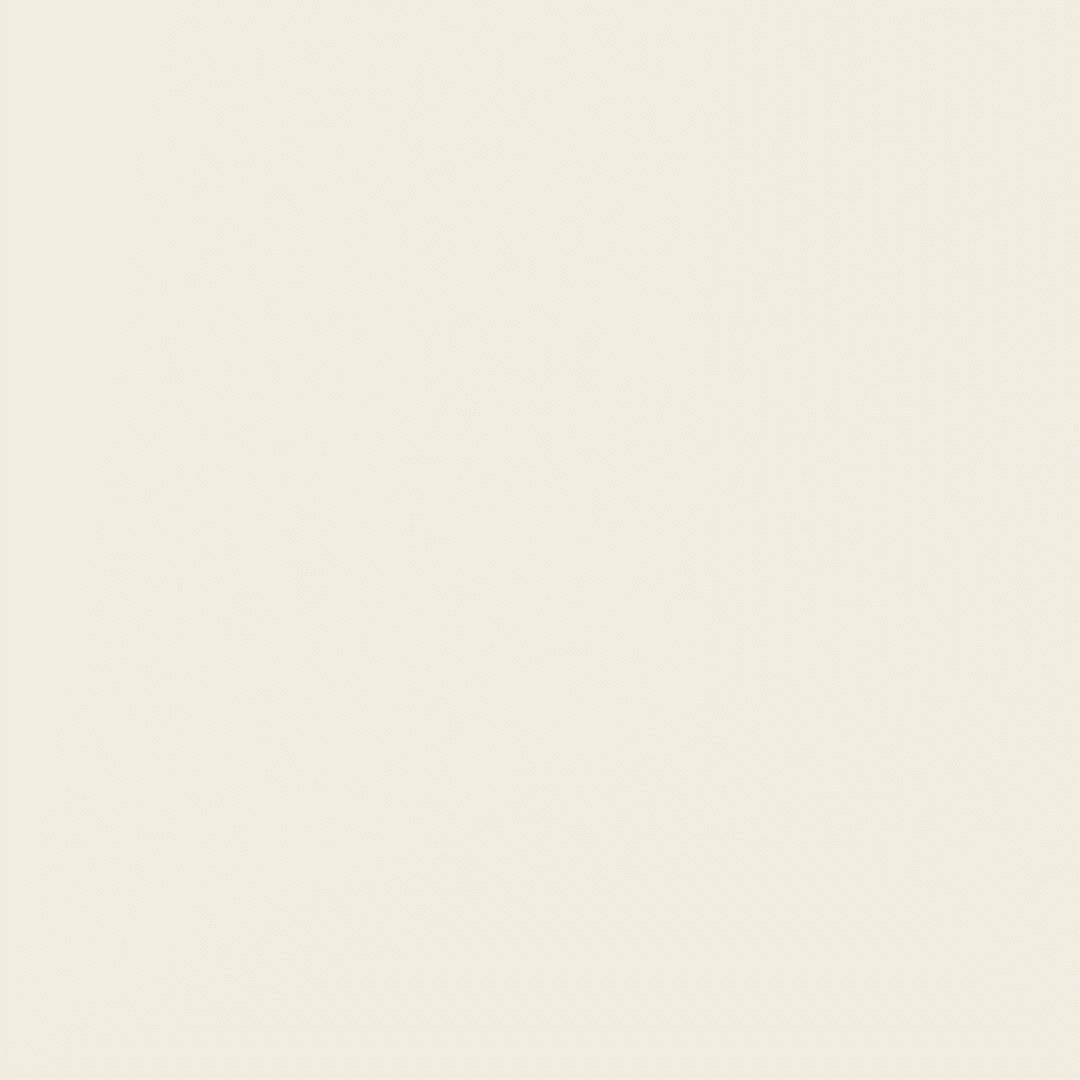 LET'S GET THIS BALL ROLLING
You want to work
together

?
MONDAY: 12:00am – 11:00pm
TUESDAY: 12:00am – 11:00pm
WEDNESDAY: 12:00am – 11:00pm
THURSDAY: 12:00am – 11:00pm
FRIDAY: 12:00am – 11:00pm
SATURDAY: 12:00am – 11:00pm
SUNDAY: offline