Convey your story or identity through moving pictures.
Quality motion graphics enhance videos bring logos to life and can explain your mission without actually saying a whole lot.

ZEST DENTAL SOLUTIONS

SAN DIEGO, CA
Working with Zest Dental was an enjoyable and educational experience. Together we created a series of promo videos which featured their patented denture implants and their unbeatable cost. In addition I was able to learn a lot about over denture implants.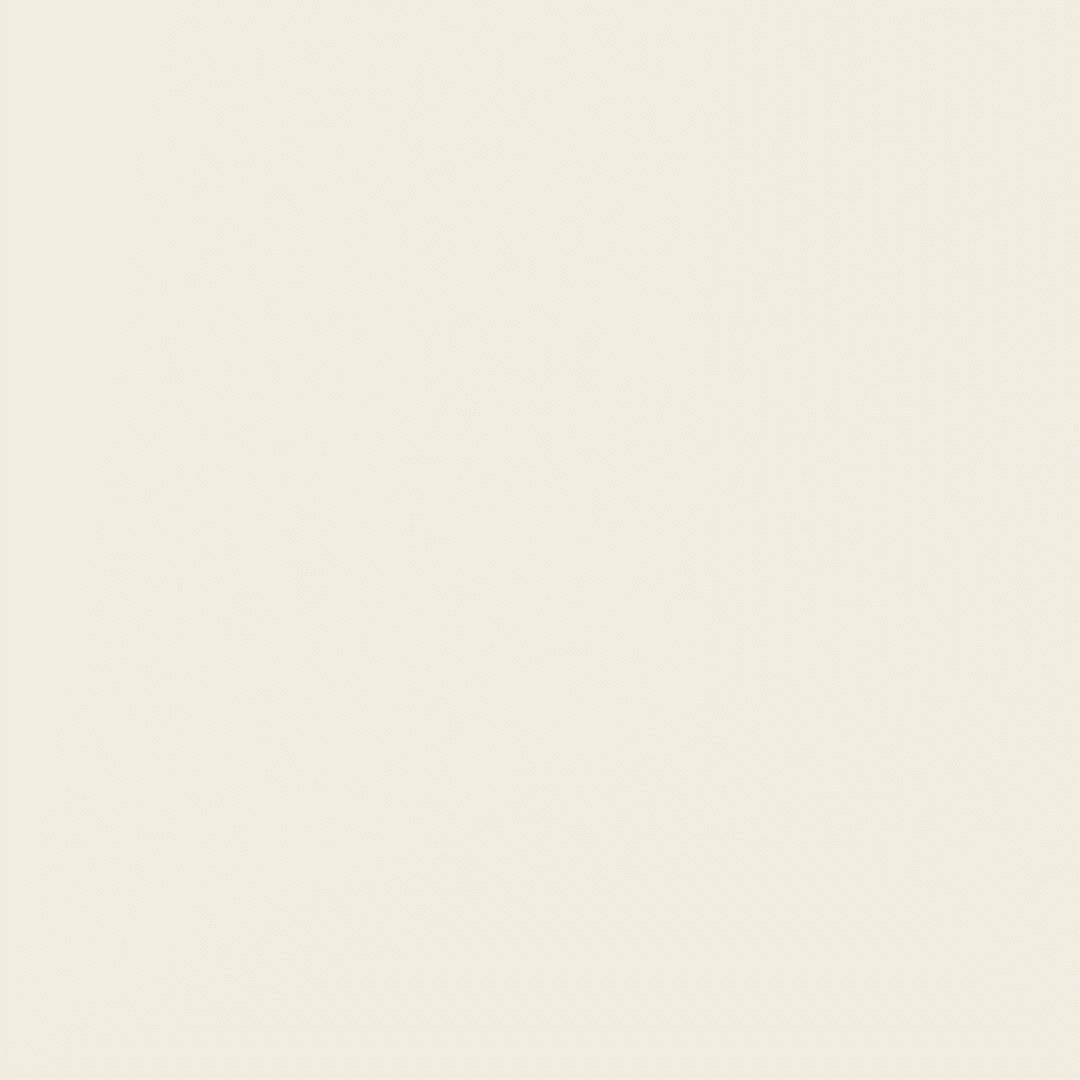 LET'S GET THIS BALL ROLLING
You want to work
together

?
(please)
MONDAY: 12:00am – 11:00pm
TUESDAY: 12:00am – 11:00pm
WEDNESDAY: 12:00am – 11:00pm
THURSDAY: 12:00am – 11:00pm
FRIDAY: 12:00am – 11:00pm
SATURDAY: 12:00am – 11:00pm
SUNDAY: offline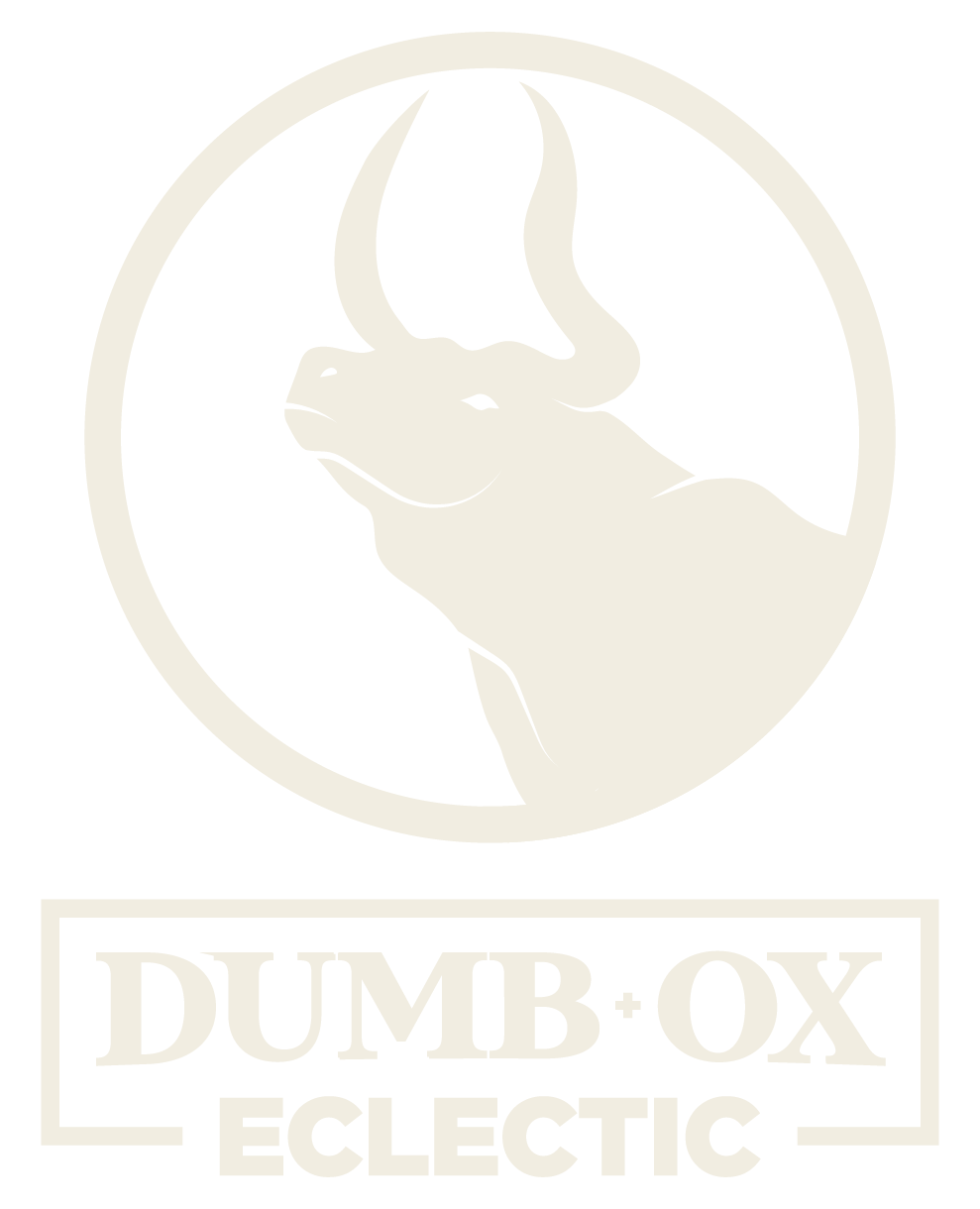 Careers
Blog
Linkedin
Youtube