An effective logo graphically communicates to your target consumer what you want them to know about your company. Are you fast-paced and cutting edge? Are you traditional and reliable? Are you marketing to soccer moms or investment bankers? A good logo designer takes into account your image and your message and turns it into a head-turning design that will not only convey the messages mentioned above but will also say unequivocally that yours is a professional, quality operation.
ET Quality RV

YUBA CITY, CA
ET Quality RV services customers from the bottom of San Diego, to the top of Oregon. With over 30 years in the business, they're more than your run of the mill RV Dealership. An institution of the Northern California RV community. My time working with them has enabled growth as a designer and a priceless education in the invaluable art of customer service.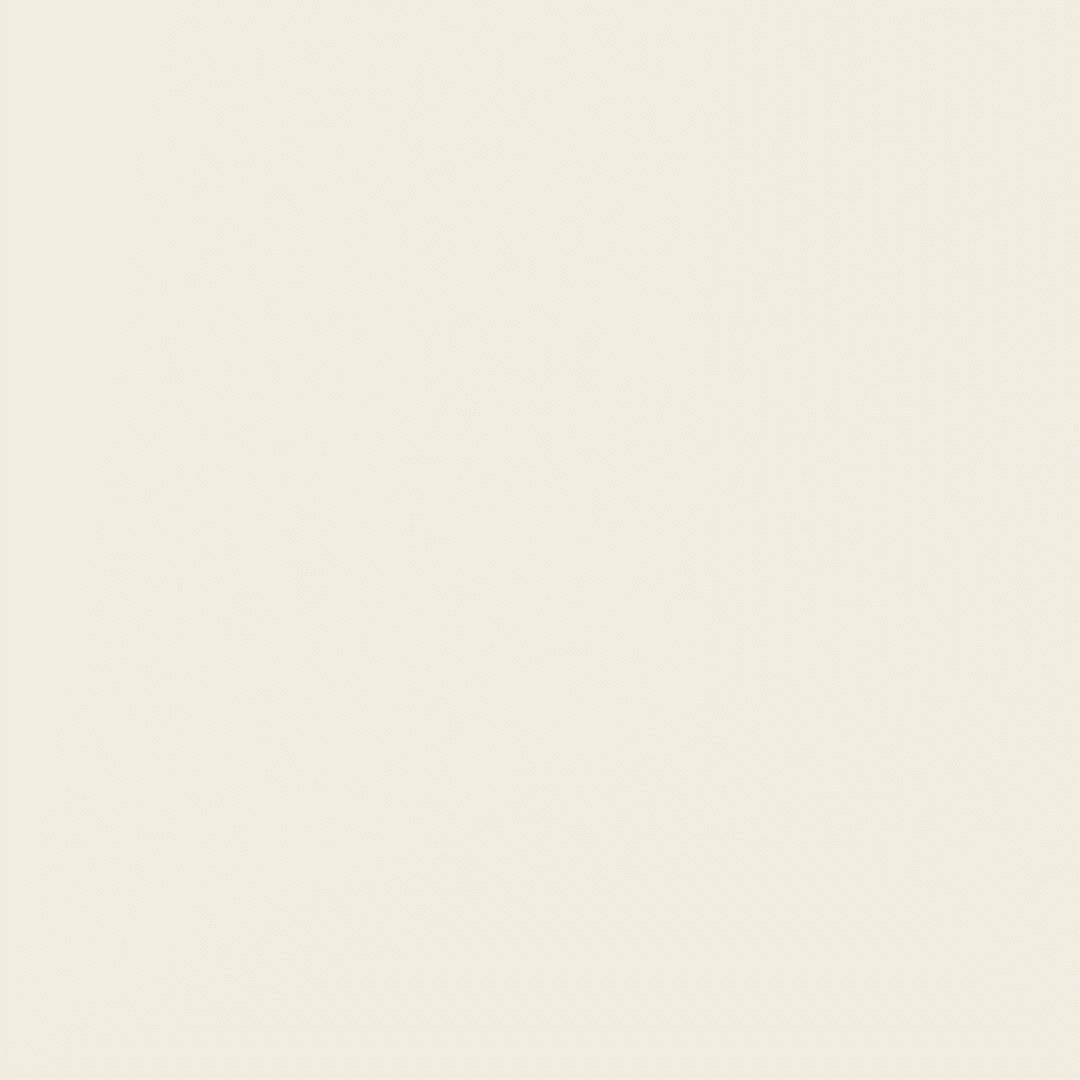 LET'S GET THIS BALL ROLLING
You want to work
together

?
(please)
MONDAY: 12:00am – 11:00pm
TUESDAY: 12:00am – 11:00pm
WEDNESDAY: 12:00am – 11:00pm
THURSDAY: 12:00am – 11:00pm
FRIDAY: 12:00am – 11:00pm
SATURDAY: 12:00am – 11:00pm
SUNDAY: offline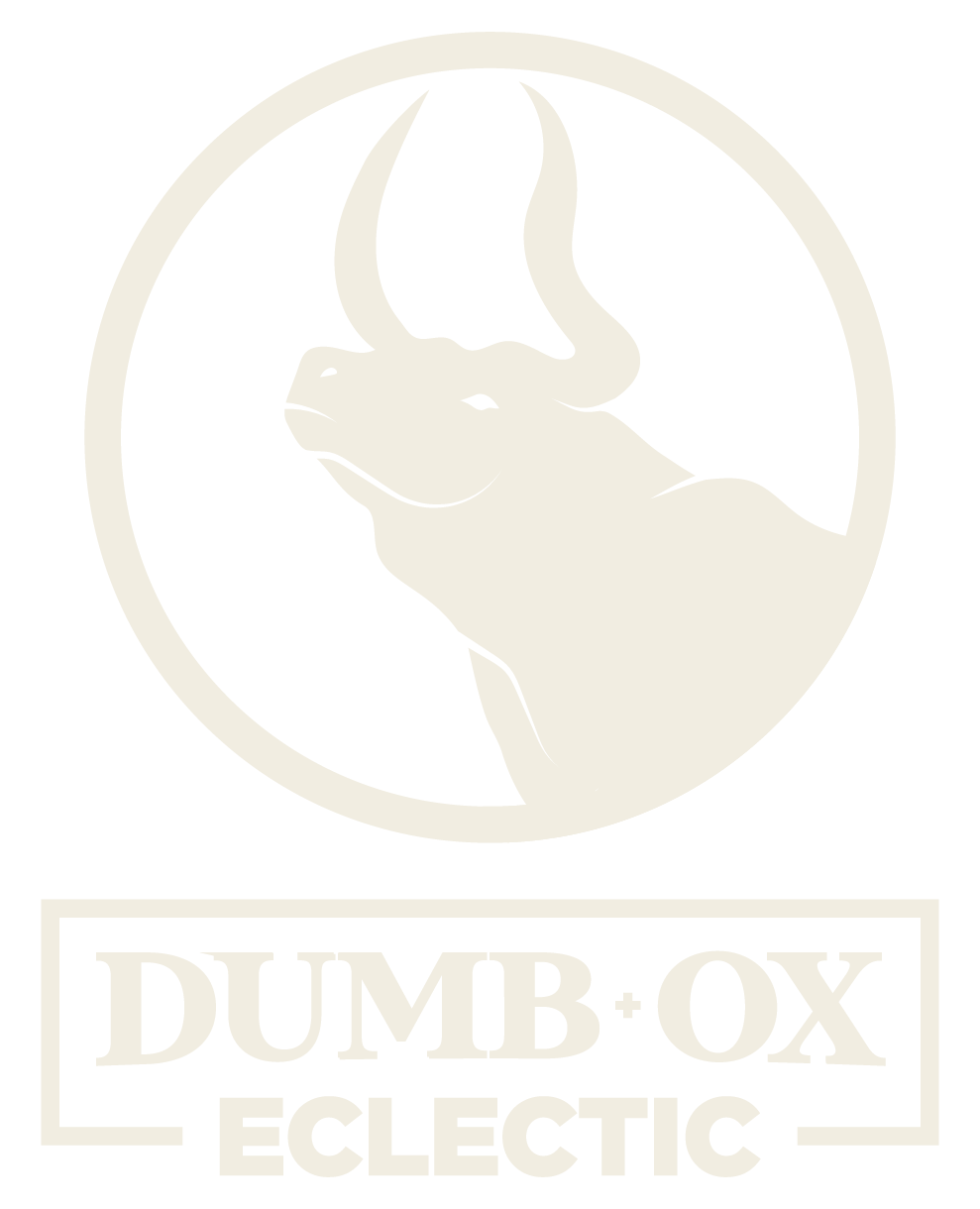 Careers
Blog
Linkedin
Youtube