ABOUT THIS GUY
Favorite Color: Light Tan
Favorite Song: Halcyon Age by Vansire
Favorite Tool to Use: Adobe Illustrator
Most Commonly Used Phrase: "Oh yeah, actually, yes."
SMALL TEAM
(actually just two guys.)
Reagan Biegel


(another guy

)

ABOUT THIS GUY
Favorite Color: Blue
Favorite Song: Run-Around by Blues Traveler
Favorite Tool to Use: A Drill
Most Commonly Used Phrase: "Uhh, ok, shut up Reagan."
SMALL TEAM
(actually just two guys.)
ABOUT THIS GUY
Favorite Color: Light Tan
Favorite Song: Halcyon Age by Vansire
Favorite Tool to Use: Adobe Illustrator
Most Commonly Used Phrase: "Oh yeah, actually, yes."
ABOUT THIS GUY
Favorite Color: Blue
Favorite Song: Run-Around by Blues Traveler
Favorite Tool to Use: A Drill
Most Commonly Used Phrase: "Uhh, ok, shut up Reagan."
Let's define the goals of our project as clearly as possible. Are you looking more-so to engage and retain current patrons or acquire new ones? What to you would mean success as the outcome of our work together?
Whats our timeline? Are you a christmas tree farm looking to establish a website before your open season? Are you heading to a tradeshow in the upcoming weeks and need your presentation to outshine the competition?
What is a sustainable budget? Your business likely doesn't fit in a one size fits all mold. We want to work with you. If that means starting low and progressing as your business grows we get it. When it comes to budget, more than anything, we want to work together.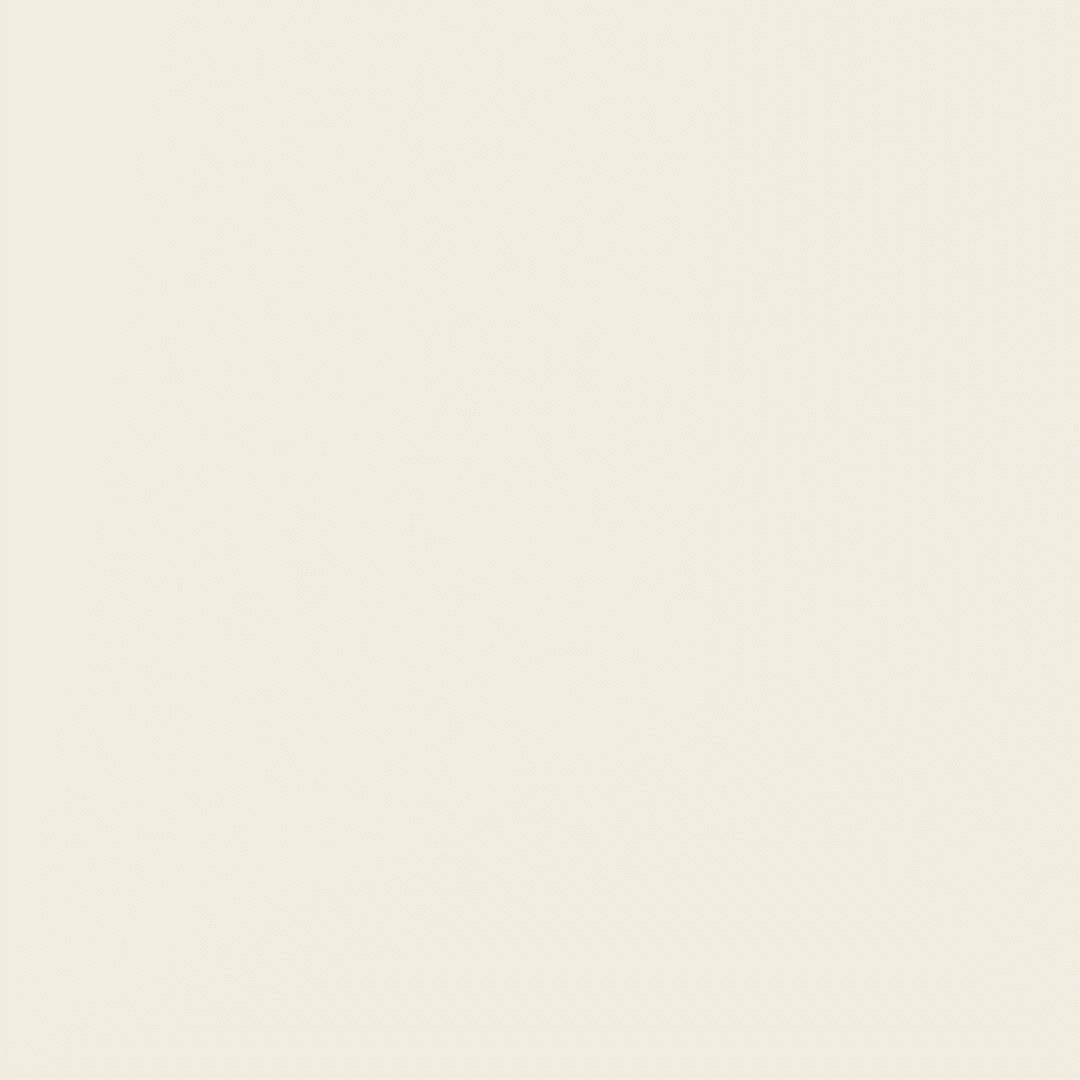 LET'S GET THIS BALL ROLLING
You want to work
together

?
(please)
MONDAY: 12:00am – 11:00pm
TUESDAY: 12:00am – 11:00pm
WEDNESDAY: 12:00am – 11:00pm
THURSDAY: 12:00am – 11:00pm
FRIDAY: 12:00am – 11:00pm
SATURDAY: 12:00am – 11:00pm
SUNDAY: offline